Portall Infosystems

We are a Cloud native player aiming to redefine innovation in the maritime industry - with a SaaS first culture - deep domain expertise, zeal for new technologies and its implementation.
Portall helps by identifying opportunities and providing valuable insights in order to bring about transformation in the organisation and focus on addressing the needs of the onshore stakeholders. We help in identifying opportunities in the logistics and supply chain industry and provide our customers/users with valuable insights through our consulting services enabling them to bring about digital transformation in their organisation in addition to our products & project expertise.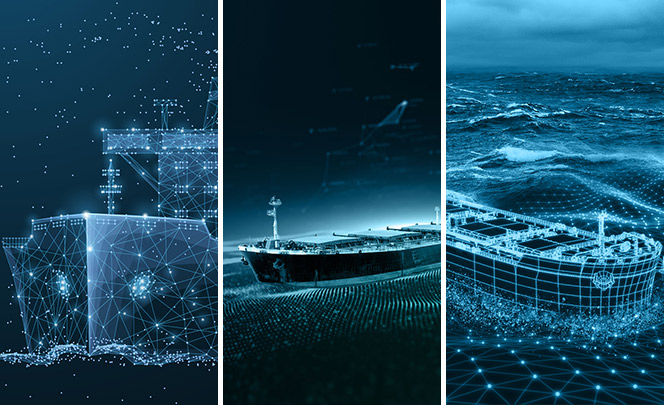 Services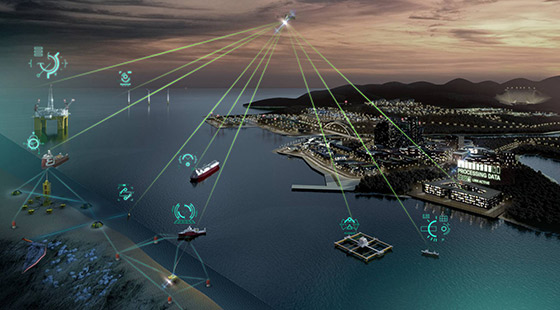 Creating a broader digitized ecosystem, enabling transparency of cargo flow to benefit all stakeholders through our offerings.
Offerings
SaaS products
Platforms
Projects
Services
Exclusive partner for Government of India's flagship "National Logistics Portal" and the "Indian Port Community System"
Contact Us
ADD
Portall Infosystems
Godrej Coliseum, Office No. 301, 3rd Floor, 'C' Wing, Everard Nagar, Off Somaiya Hospital Road, Sion East, Mumbai 400 022, Maharashtra, India
Registered
ADD
Godrej Coliseum, Office No. 801, 8th Floor, 'C' Wing, Behind Everard Nagar, Off. Somaiya Hospital Road, Sion East, Mumbai 400 022
CIN
U72100MH1993PTC072048