Bulk Logistics
The Bulk Logistics division under JM Baxi Ports & Logistics Ltd. is one of India's largest dry Bulk & Break-Bulk logistics and supply chain service providers, delivering to its customers with on time and value-added services in Port, Maritime and Inland logistics. The division has pioneered a range of inland and port related activities by providing comprehensive port handling, transport, and logistics services for the complete range of commodities like Fertilizers, Sugar, Food Grains, Steel, Iron Ore, Minerals & others.
The division is also a market leader in handling Specialty Fertilizer with Infrastructure facilities at strategic locations across the country.
Cargo handling expertise along with the company's network of integrated infrastructure facilities helps to offer efficient and impeccable services with a special focus on inventory management, loss minimization, optimizing turnaround time and monitoring and assigning accountability, thereby reducing overall supply chain costs.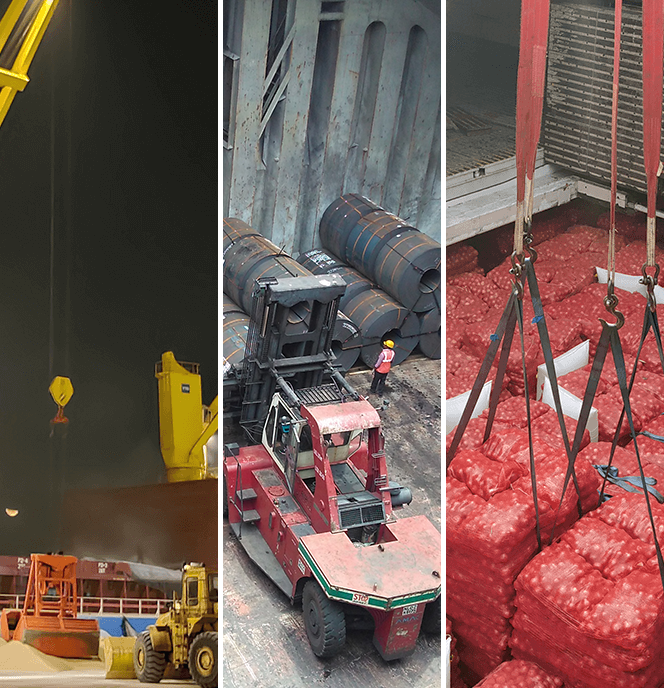 Services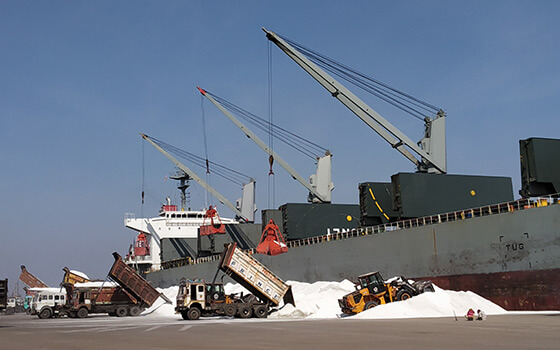 Array Of Services
Stevedoring & Bulk Cargo Operations
Customs Clearance & Documentation
Warehousing
Cargo consolidation
Inland Road Transportation
Single Window Logistics Solutions
Supply Chain Management & MIS
Railway Operations
Barge & Lighterage Operations
Specialized Equipment & Skilled Manpower
Mechanized Bagging Units
Cargo Portfolio
Sugar
Agri Products
Fertilizer
Water Soluble &Specialty Fertilizer
Liquid Fertilizer
Steel & Iron Ore
Minerals & Ore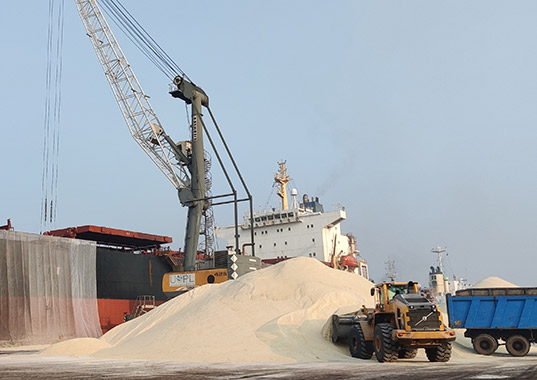 Contact Us
ADD
J M BAXI Ports & Logistics Ltd
(Bulk Division),
Godrej Coliseum, Office No. 1201, 12th Floor, 'A' Wing, Behind Everard Nagar, Off Somaiya Hospital Road, Sion East, Mumbai 400 022 Maharashtra, India.
TEL
91 22 7198 6666
Mr. Sanjay Chaturvedi -
+91 98210 84412
Mr. Lasit Nangia -
+91 98118 46167