Arya Water Technologies

Arya Water Technologies (AWT) was established as water resources are coming under immense pressure due to the all round economic growth, global warming, urbanization and incessant water pollution levels globally. Lack of proper water treatment and management systems only accentuate the catastrophic effect on the entire civilization.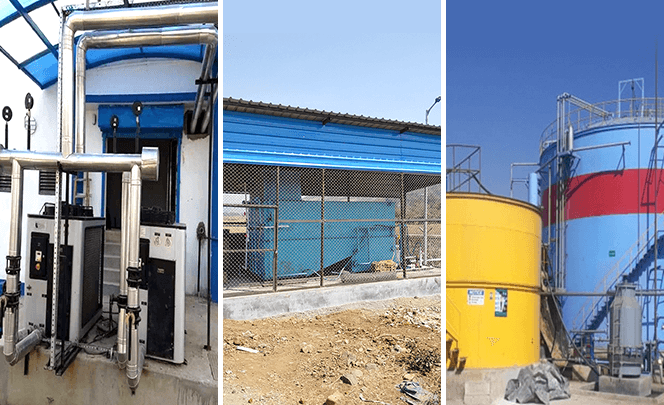 Services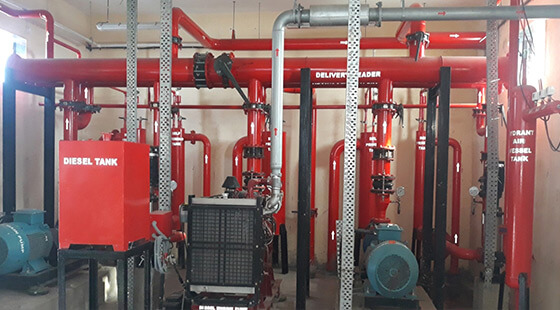 Pretreatment Plants and Filtration Systems
Ion Exchange Systems
Electrodeionization (EDI)
Zero Liquid Discharge Plants
Membrane Separation Plants
Sea Water Desalination
Effulent & Sewage Treatment Plants
RO plants (including for kidney Dialysis Machine)
Advanced Oxidation Units
Nanotechnology Based Units
Contact Us
ADD
Arya Water Technologies
(A division of Arya Communications & Electronics Services Pvt. Ltd.)
Godrej Coliseum, Office No. 502, 5th Floor, 'C' Wing, Behind Everard Nagar, Off Somaiya Hospital Road, Sion East, Mumbai 400 022, Maharashtra, India.
TEL
+91 22 6153 8100
+91 22 6111 0777