Mumbai Warehousing and Logistics Park
MICT II is an integrated logistics park providing facilities like closed bonded wahehouse, general warehouse, DPD container storage yard & cold store. It provides customised solutions to clients basis their unique logistic requirements and also provides first and last mile connections.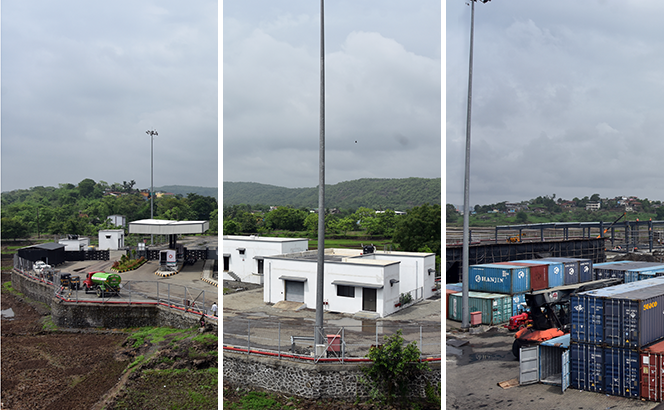 Equipment
Battery operated forklift for cold storage
2
Pallet jack for cold store
3
Facilities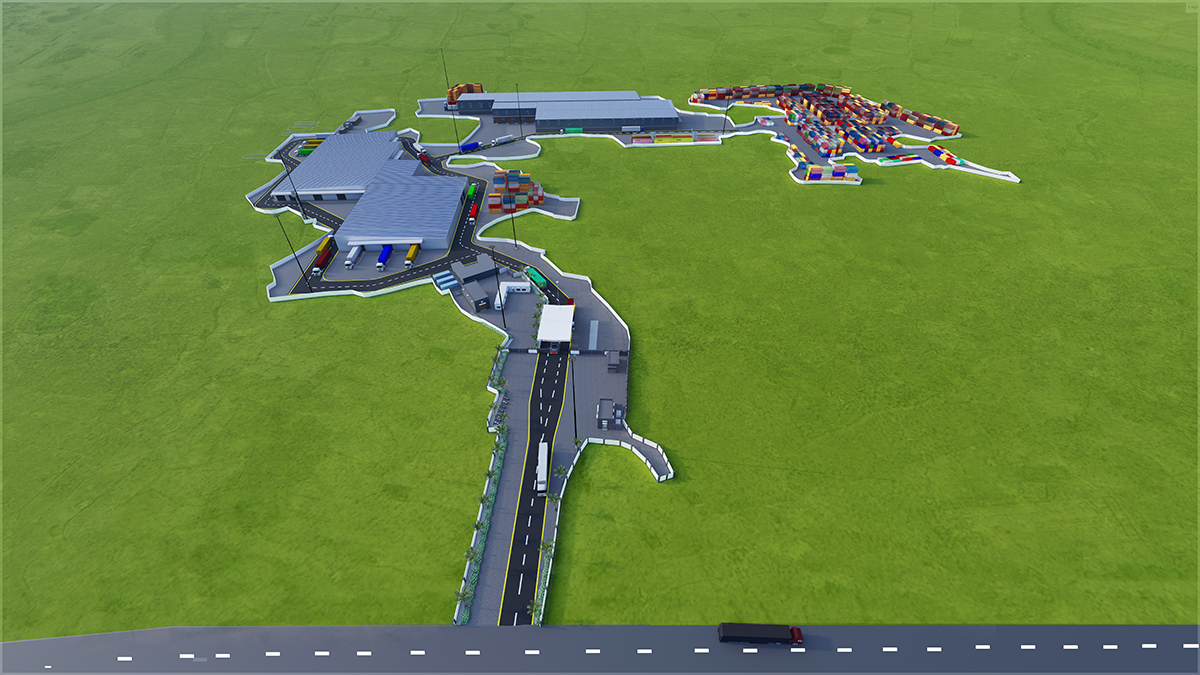 Bonded Cold Storage - 700 sq m
Bond / General Warehouse - 3700 sq m
Reefer Plug Points - 48 nos
Admin Block & Utilities - 2800 sq. m.
Contact Us
ADD
J M Baxi Ports & Logistics Limited Warehousing and Logistics Park
Near vill. Kalambusre, Tal. Uran, Dist. Raigad 400 707, India.