Arya Offshore Services

Founded in 1976, Arya Offshore Services has over the years evolved into India's largest and most comprehensive oil and gas logistics company, working with the top blue chip companies around the world.
Ever since its inception, it has been providing complete logistics and support services for oil and gas exploration companies on a turnkey basis.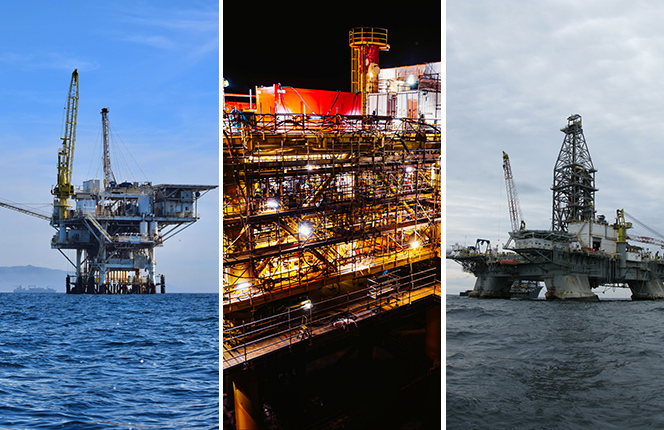 Services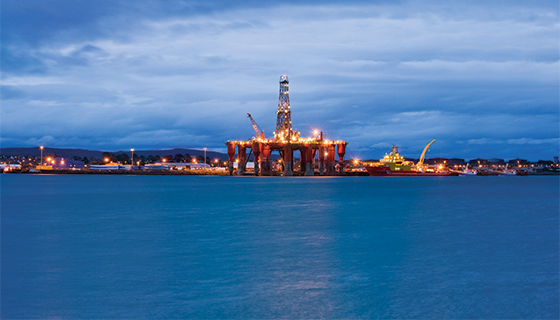 Marine Support Bases
Operate and manage multi-client in marine support bases country wide
One stop shop concept to support drilling & marine construction operations
Ensure 24x7 attendance to various marine assets
State of the art open stack yards & enclosed warehouses with material handling equipment and inventory management systems
Agency Operations
Shipping agency services for rigs, offshore vessels, barges and dredgers
Customs clearance of marine assets and shipments using own customs broker license
Stevedoring services
Coordinating various supplies through empanelled vendors
Crew management including Meet & Greet Services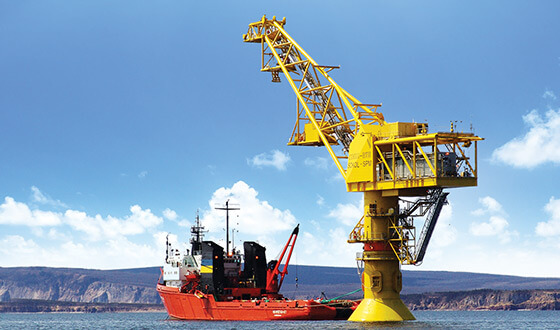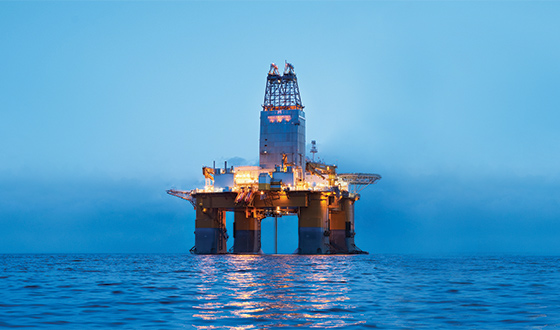 Statutory Approvals
A dedicated documentation centre to process documentation for statutory approvals
A liaison office in Delhi to coordinate clearances from various ministries / nodal Offices situated in New Delhi
Clients can track status through customized web-based business process system
Oilfield Manpower Division
Recruit and employ qualified & experienced personnel for rigs & drilling units. Positions provided are Asst. Driller, Derrickman, Floorman, Electrician, Mechanic, Crane Operators, Radio Operators, Roustabouts, etc.
Provide agency and support services for manpower for oil & gas projects. It includes sourcing of candidates, provide administrative & logistics support like visa, medicals, travel arrangements, training and certification, etc.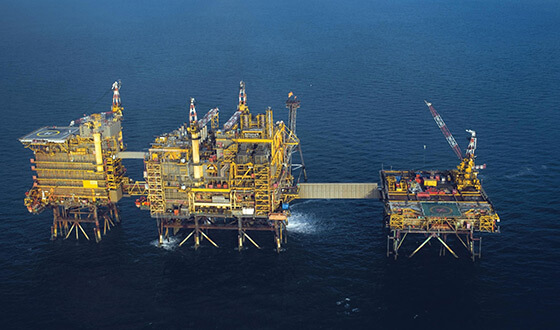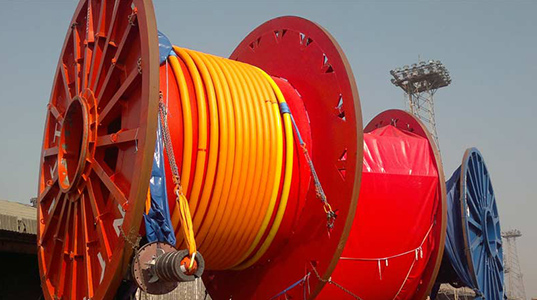 Integrated Supply Chain Logistics
More shipments under one contract from origin to destination (including requisite approvals and customs clearances)
International freight forwarding through group company
Provide total project transportation of onshore rigs and rig accessories
Specialised Commercial Services
Customized market research on clients request
Preparation of market analysis & market reports on current and prospective trends related to offshore industry
Consultancy services for acquiring/ chartering of drill rigs, offshore support vessels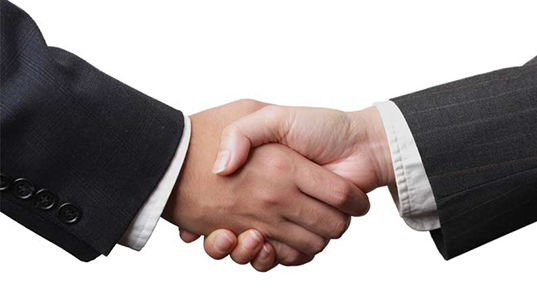 Contact Us
ADD
Arya Offshore Services Pvt Ltd
Godrej Coliseum,
Office No: 1201, 12th Floor, 'A' Wing, Behind Everard Nagar, Off. Somaiya Hospital Road, Sion (East), Mumbai 400 022, Maharashtra, India.
TEL
+91 22 7198 6666 / 6764
Registered
ADD
Godrej Coliseum, Office No. 801, 8th Floor, 'C' Wing, Behind Everard Nagar, Off. Somaiya Hospital Road, Sion East, Mumbai 400 022
CIN
U61100MH1976PTC019065